You are the beginner in m-commerce industry and in charge of creating a mobile sales app integrated with the best mobile e-commerce experience and UI design. You are spinning around due to the mission of finding the best mobile app builder to create a desirable mobile shopping app. It is quite difficult to a new comer to follow the process of making mobile sales app because besides the above confusing questions, you also have to cope with a great deal of trouble including how to do marketing for your app. Luckily, recently, a new trend has emerged that can help you out which is utilize email marketing, besides taking advantage of social network marketing (Facebook, Twitter, G+,…)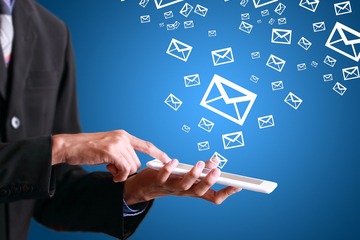 Email marketing, to some extent, is worth being utilized because the results deriving from it is undeniable. But you what you should understand first is:
What does email marketing mean to mobile sales app developer?
As an m-commerce startup, you should understand when your business needs a mobile app first, then test the best mobile platform for your app. There are many mobile app builders, you can check here. If you own a Magento website, then Simicart is the best choice for you.
So, what's next? Honestly, without a specific marketing plan, your mobile sales app would fail immediately. To help you promote your brand, email marketing appears as an effective way to boost your sales revenue.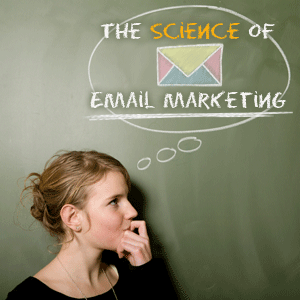 Do you know how much money and how many people that you have lost because of lacking email marketing plan? To some studies, iPhone sales have outpaced births worldwide, and this market is growing very fast. The truth is that, if you do not collect enough email addresses from your customers, you will miss a great chance to maintain the relationship with your app users. Actually, without email marketing for your mobile sales app, you will lose your way of meeting the demand of a large number of customers out there. As they do not see any updates from your store, it is sure they will remove your app from their mind and turn to competitors' m-store.
3 reasons why email marketing plays an important role in promoting mobile sales app
The following reasons will explain why email marketing is so important to mobile sales app development:
1.Mobile app users tend to download a mobile sales app to try once or twice and then, they will remove it from their cell phones if they do not find it useful anymore. So, you should utilize email marketing as a tool to remind mobile customers of your store and products. Besides, you can totally get valuable feedback from them via email easily.
2.According to Cnet, Apple and Android both have about 700.000 applications available on their stores. That seems to be overwhelming! The mobile app developers collecting email dresses and using them to connect their users will have more chance to stand out among the masses of mobile sales app and will avoid the syndrome called: "What-kind-of-mobile-app-sales-did-I-download-last-week-?"
3.Unless you are about to building an app and reject it after a short time, you would not want to reinvent your customers base when building the next products.
Email marketing is investment in the company's future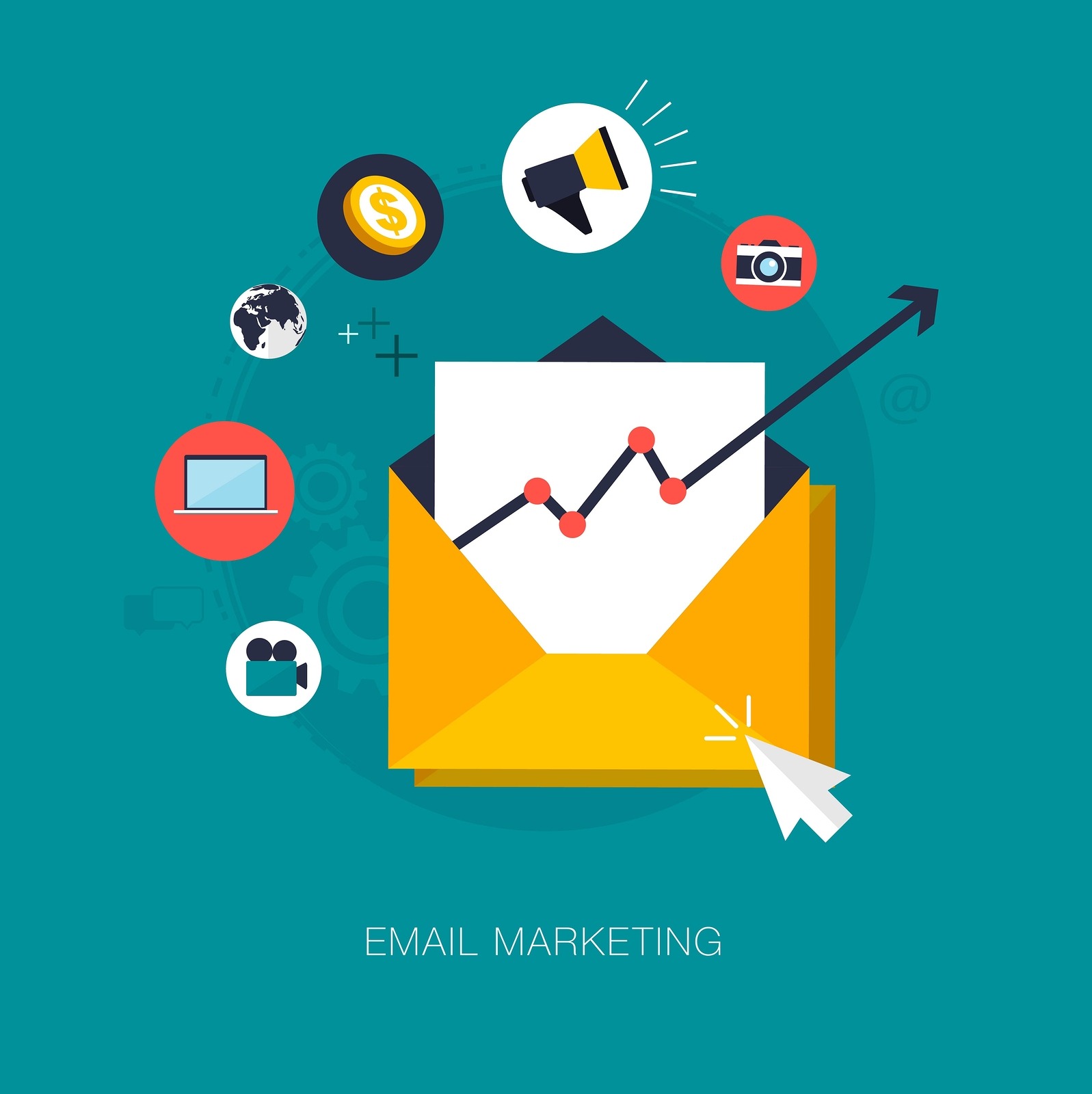 Email marketing is a simple way to invest in your company's future. From regular updates, you can inform your customers of ongoing developments and remind them of your app's value, or you can send survey to ask for their feedback. All the contacts then will help your brand always come up in their memory which will increase the likelihood they will continue to use your mobile sales app when they want to buy something, download the app immediately, experience and tell their friends.
Now, adopt email marketing! 🙂
According to this article, you can see how important email marketing is towards the development of your mobile sales app. Get it if your business really needs it. Are you a mobile app developer used to work with email marketing, then share your experience in the comment boxes below.
>>>Related: Top 8 key technical reminders in building a mobile app with DPS